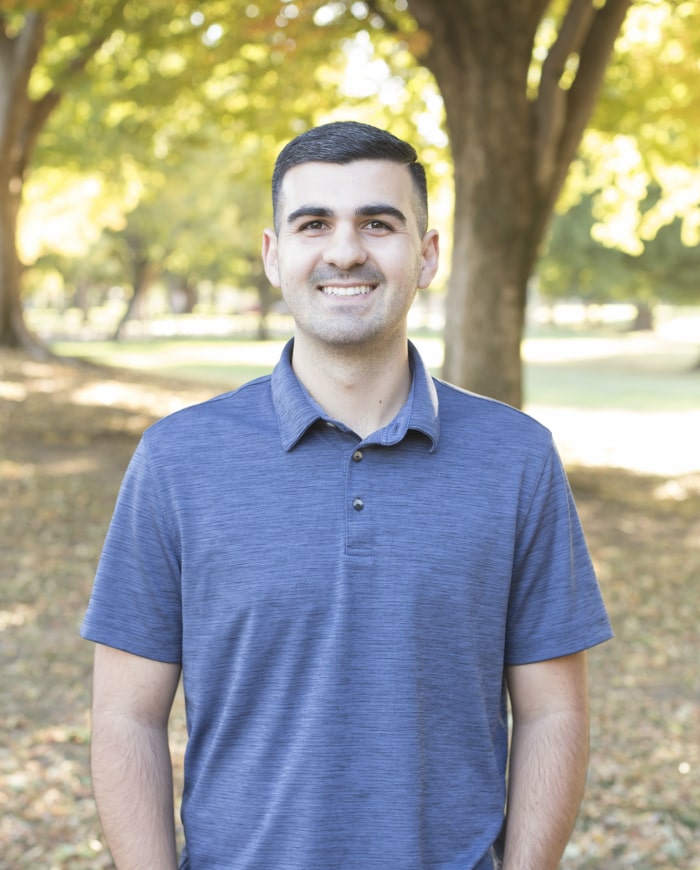 Kyle Boynton
Co-founder
Kyle grew up with all types of animals, from birds and horses to cats and dogs. Growing up he had a dog named Cammie who was a Pit Bull mix. He and Cammie were best friends, but Cammie was highly possessive over Kyle. One day he came home and she was gone; his parents had taken her to a local shelter. At a young age, Kyle knew that something did not feel right about Cammie being gone. Since Cammie left his life, Kyle hadn't found an animal that filled the void, until his resident dog Cookie came into his life.
Once adopting Cookie, Kyle realized that there is injustice with shelter dogs. He knew that he needed to do his part in helping save lives, so he got involved in animal rescue. Cammie will always have a special place in his heart, which is why he has a soft spot/passion for dogs with behavioral issues. Cammie and Cookie both inspire Kyle to rescue and help all of the incredible dogs that have been placed in shelters. Kyle has loved being involved with rescuing and since he began his rescue journey, he would help start his own one day.  Kyle expresses his passion for animals daily through his vegan lifestyle, and will now continue to be a voice for the voiceless through Resilient Dog Rescue, as well.
In Kyle's time outside of work and rescue, he loves to go adventuring with Cookie, camping and spending time with friends and family.