As thanks for your help, we want you to know you're in good hands.
SacRDR is a nonprofit organization that relies solely on the kindness and generosity of the public to continue operations. Every donation goes to each of our foster dogs and the operating costs of the rescue. Resilient Dog Rescue is immensely grateful for each donation we receive, without you it would not be possible.
All donations are tax deductible and a receipt will be provided upon request. Please email info@sacrdr.org with the amount donated and the network it was provided through (ie: PayPal, Venmo, website, GoFundMe, etc) and we will provide a receipt within 5 days of your email.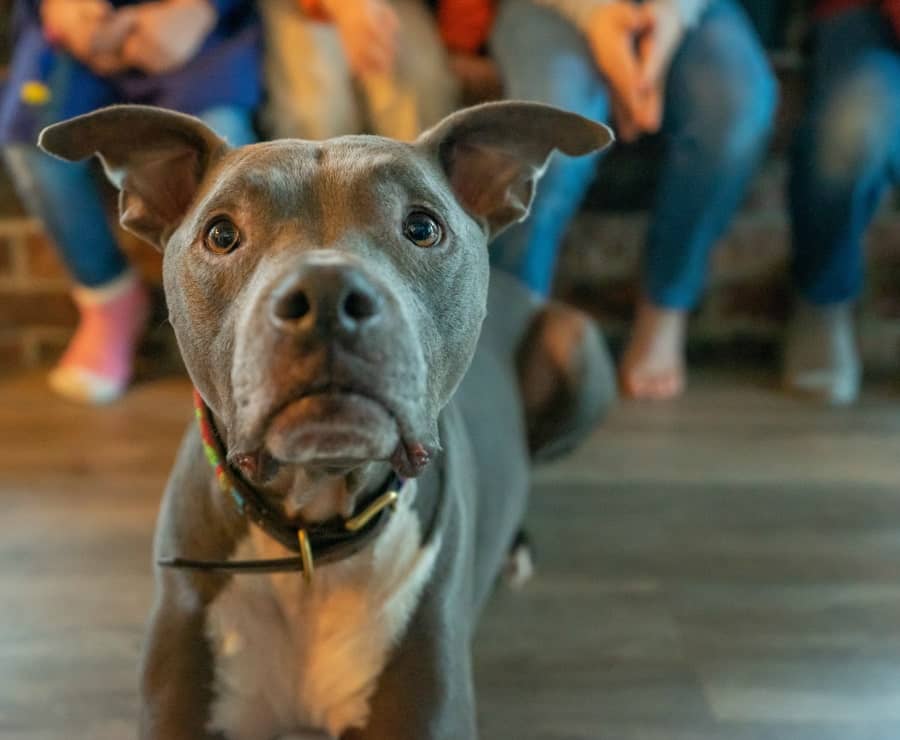 HELP US FUND-RAISE TOWARDS
Supply drive - SacRDR will happily accept:
Collars, harnesses, and leashes (all sizes)
Dog beds, travel crates, and metal wire crates (all sizes)
Blankets, sheets, and towels
*Please Note: Please feel free to mail checks, supplies, etc to 1250 Knopfler Circle, Folsom, CA 95630.