We're grateful for your help, and want you to know you're in good hands.
Resilient Dog Rescue is a non-profit organization run entirely by volunteers and relies solely on the kindness and generosity of the public to continue operations. Donations cover foster expenses (including food and supplies, medical care, etc.), help defray the administrative costs associated with operating a rescue or contribute to a Community Fund intended to assist families to keep their pets in the event of unforeseen and cost-prohibitive medical expenses. The SacRDR team is immensely grateful for each donation received, no matter the amount; without your help, the work we do would not be possible!
All donations are tax-deductible, and receipts will be provided upon request. To request a receipt, please e-mail [email protected].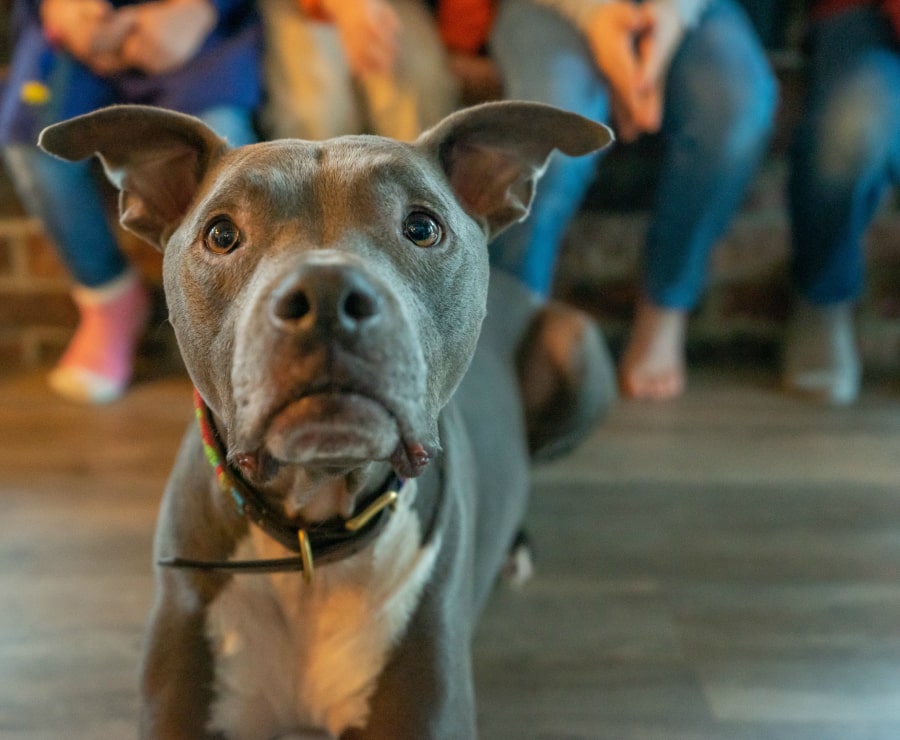 Supply Drive - SacRDR will happily accept:
Collars, harnesses, and leashes (all sizes)
Dog beds, travel crates, and metal wire crates (all sizes)
Blankets, sheets, and towels
New and unopened bags of dog food
*Please feel free to mail checks, supplies, etc. to:
P.O. Box 898 Rocklin, CA 95677
Prefer to donate your time?