RESILIENT DOG RESCUE (SacRDR) IS ENTIRELY FOSTER BASED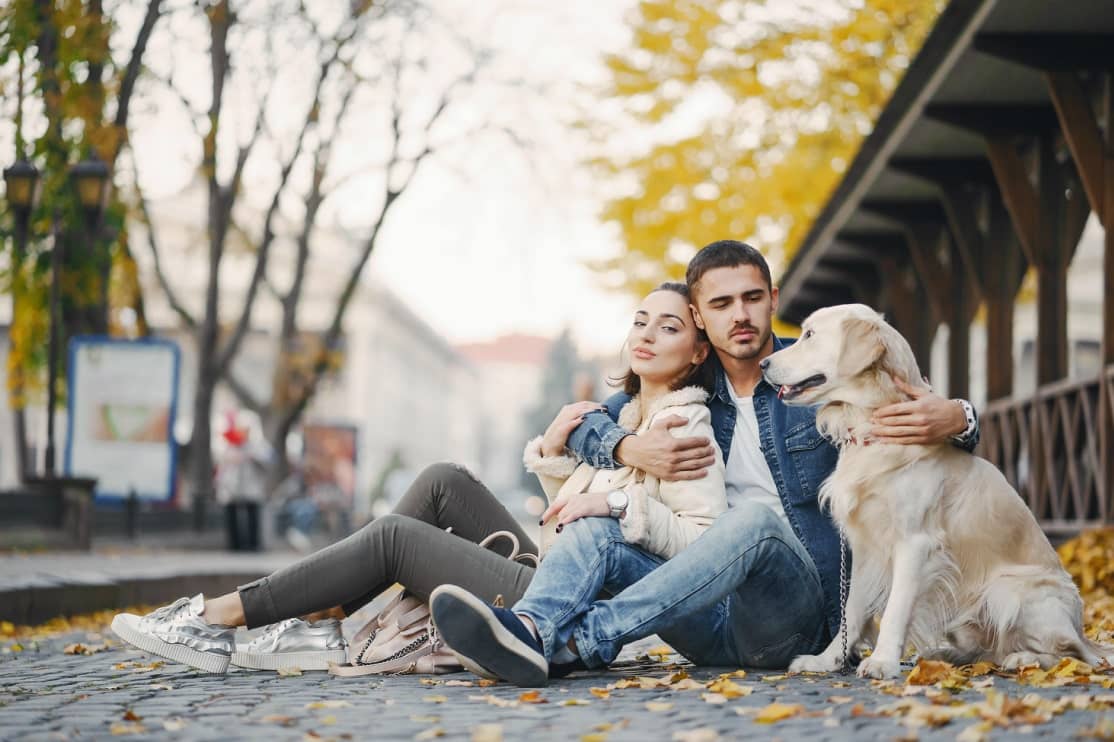 We do not have a physical location but instead rely on foster homes to house dogs pulled from the "Put to Sleep" list. These dogs are scheduled for euthanasia, and can only be saved if a committed foster steps up.
Will you help us save a life?