RE·SIL·IENT
adjective
(of a person or animal) able to withstand or recover quickly from difficult conditions
The American Society for the Prevention of Cruelty to Animals (ASPCA) estimates that approximately 3.3 million dogs enter the U.S. shelters every year. Tragically, it is estimated that 670,000 of these dogs are euthanized annually.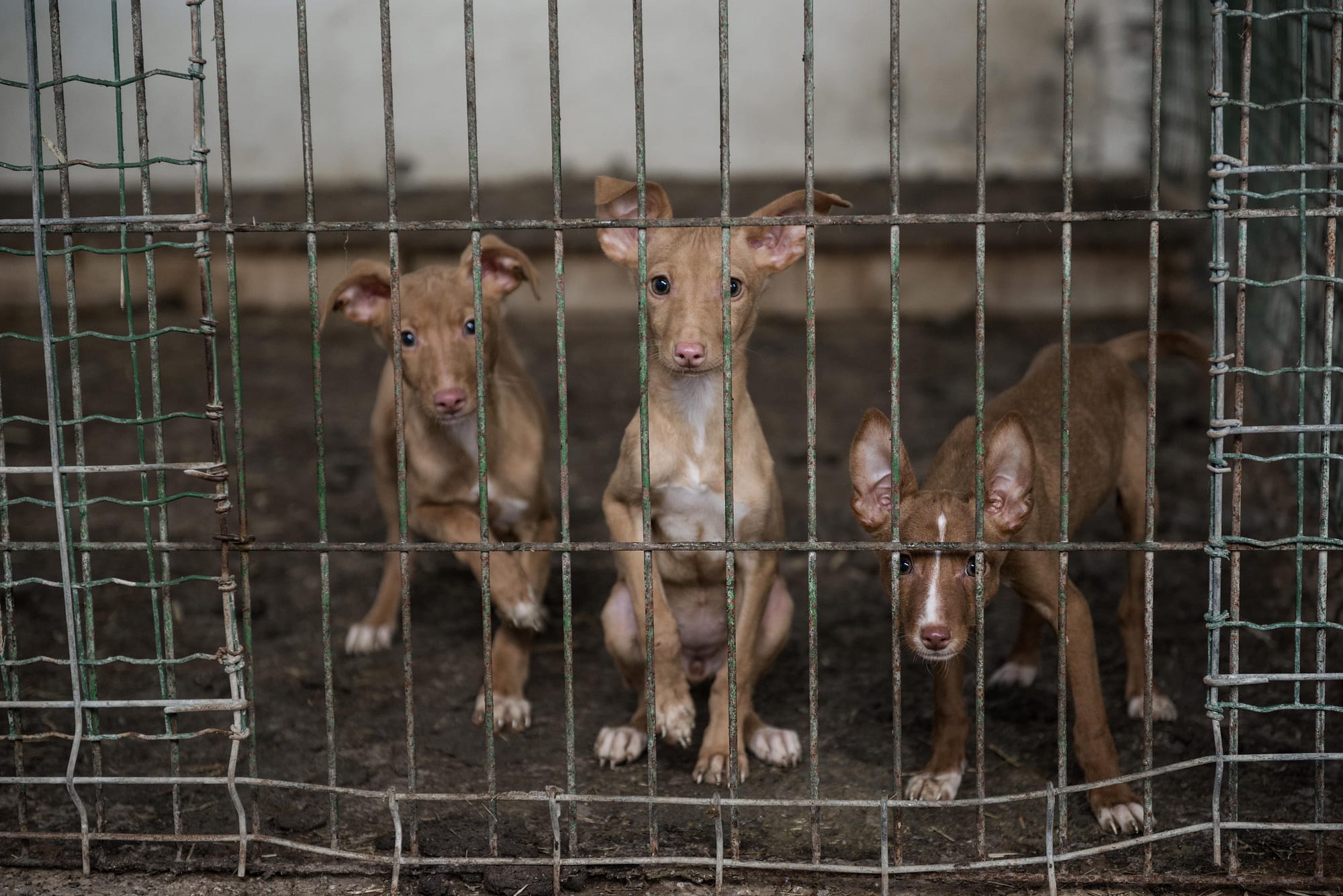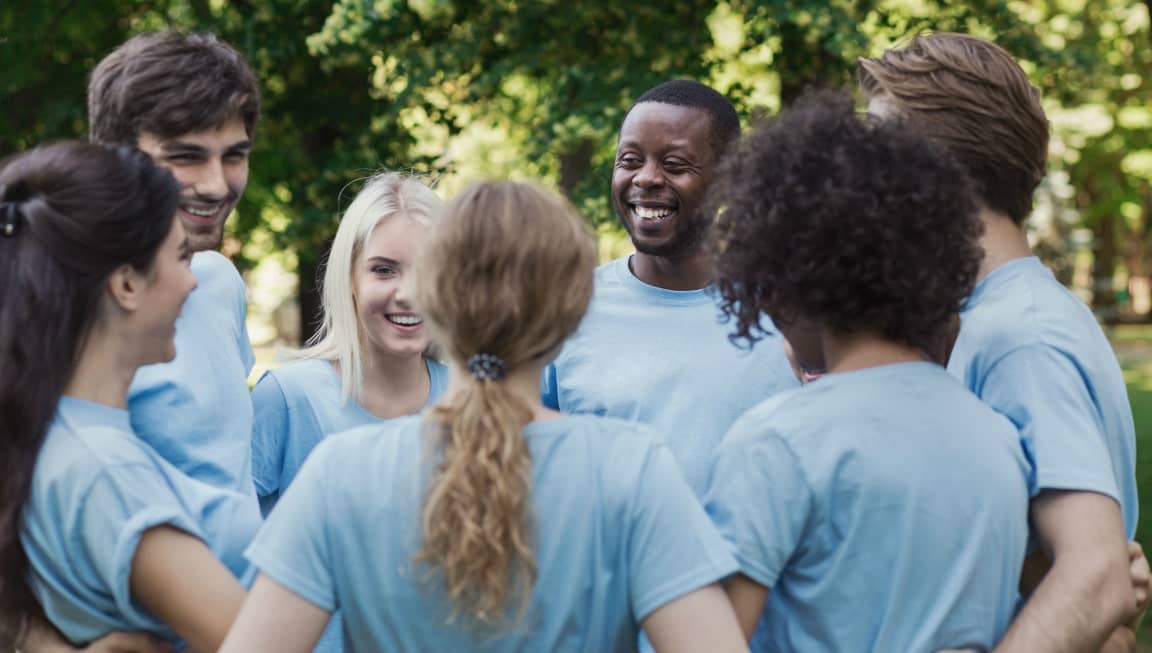 A TEAM THAT CAN BE
TRUSTED
Although Resilient Dog Rescue is breed-inclusive, our focus is on those dogs who need us most, and unfortunately the numbers don't lie: according to the ASPCA's Comprehensive Animal Risk Database System, year after year the top three most represented breeds entering into and euthanized in shelters nationwide are "Pit Bull" type dogs, Chihuahuas, and Labrador Retrievers.
FINDING THEIR
FUR-EVER HOME
While some of these dogs are eventually returned to their owners and others find new forever families, so many amazingly resilient and sweet souls are euthanized simply because they've run out of time. Every dog deserves a chance at a happy ending, and SacRDR is devoted to saving, rehabilitating, and rehoming as many as possible.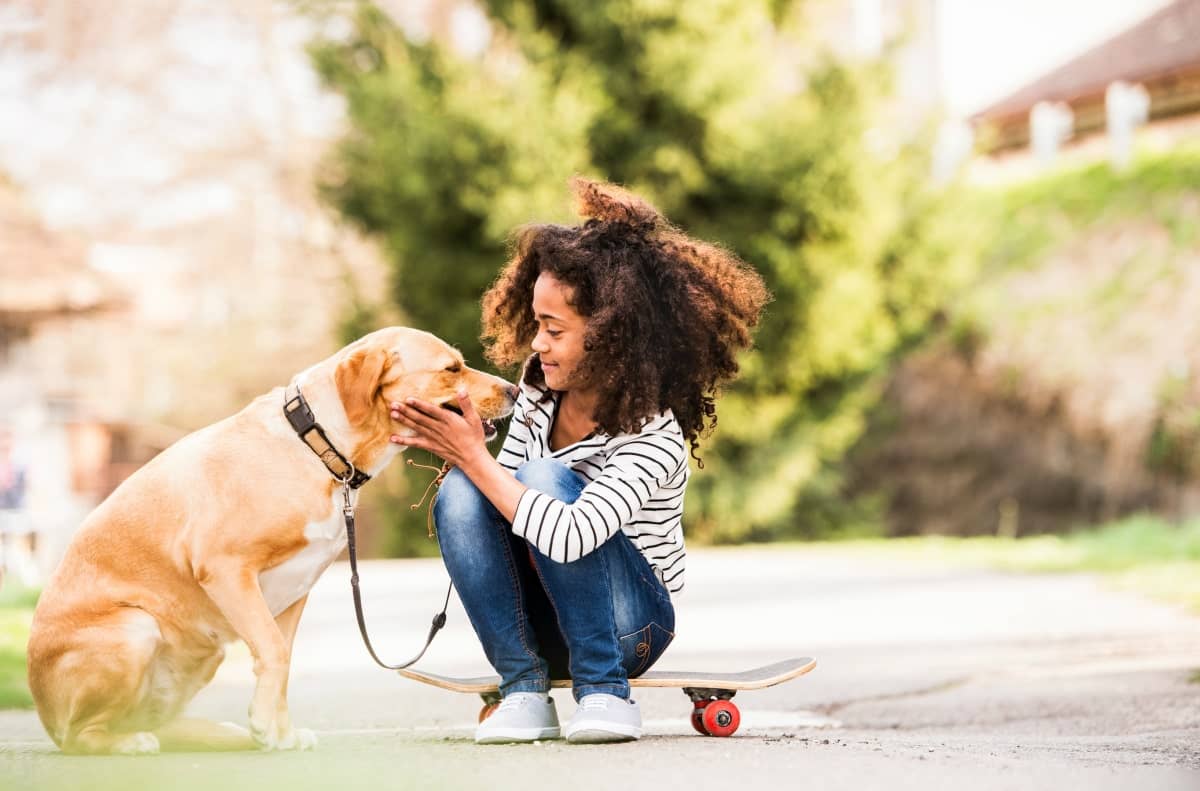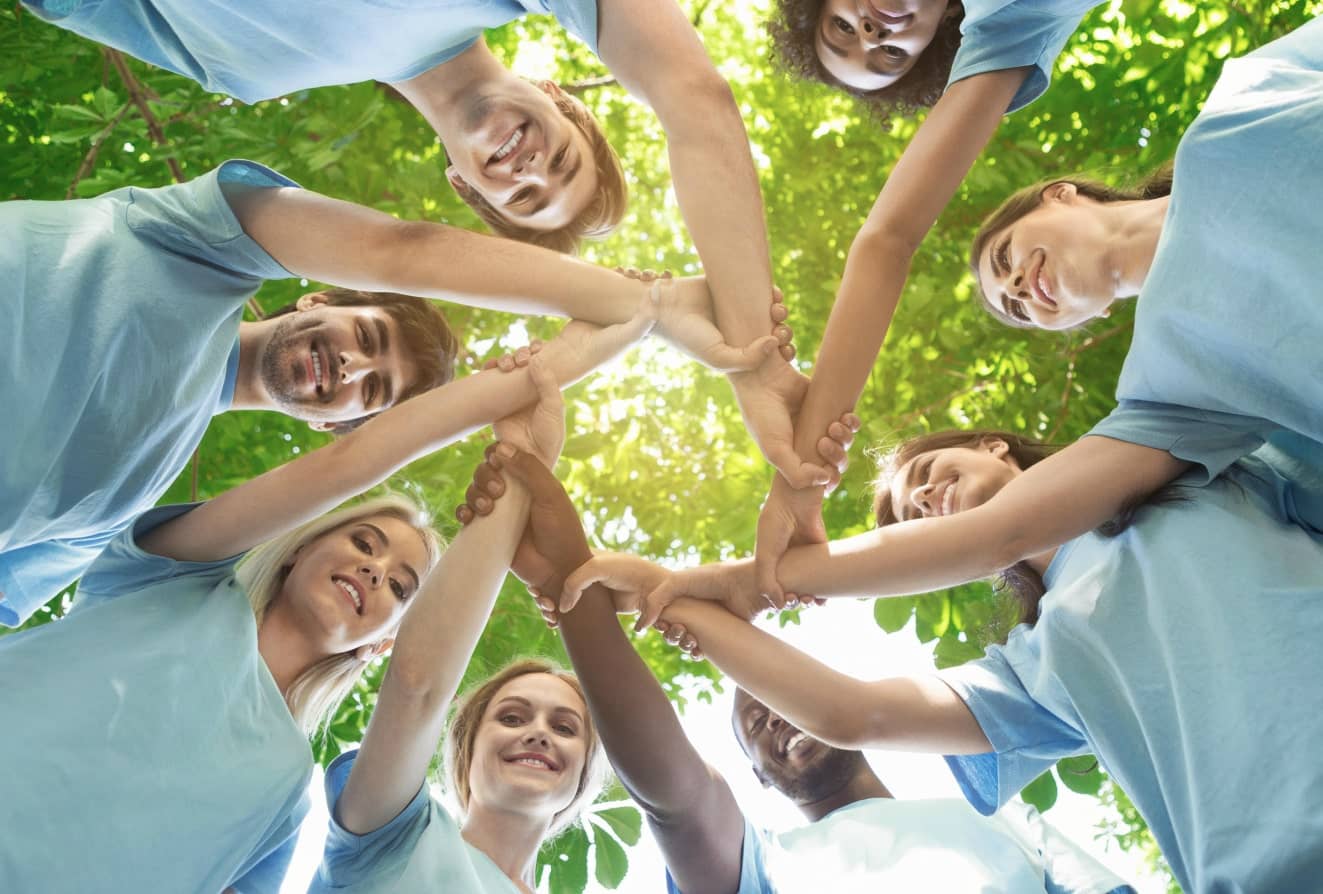 VOLUNTEER RUN,
COMMUNITY DRIVEN
Based out of the greater Sacramento area, our group is volunteer-run and completely foster-based. While applications are carefully reviewed to ensure a match with the perfect adoptive home, SacRDR dogs receive love, much-needed affection, and any necessary medical or behavioral attention with their foster families. All dogs are spayed or neutered, fully vaccinated, microchipped, and current on flea/tick and heartworm preventative before moving on to their forever homes.