INTERESTED IN BECOMING A PART OF OUR TEAM?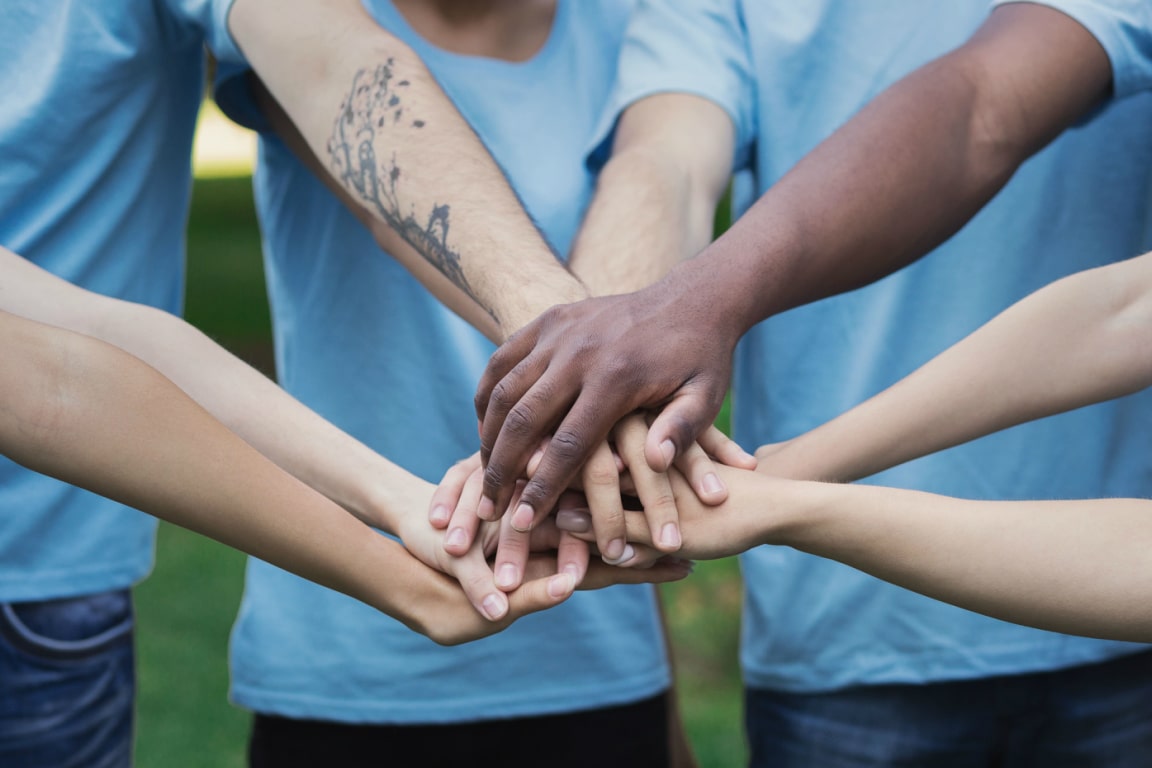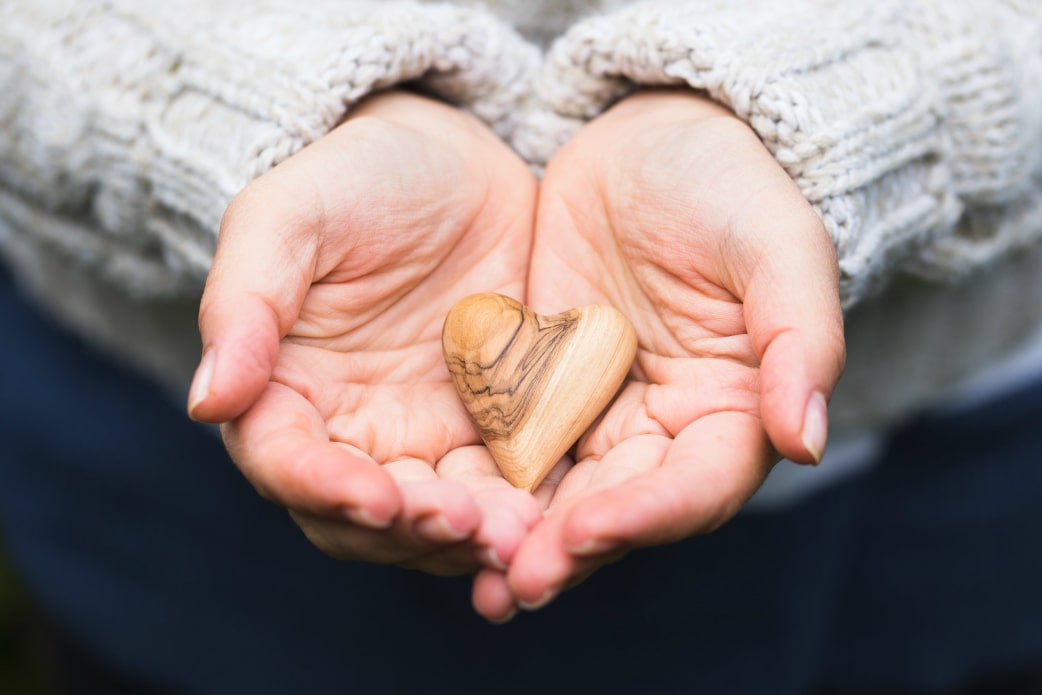 SacRDR is always looking to expand our pack!
We welcome volunteers of all ages, to help perform the below tasks and more! (Please note: A parent or guardian must be present during all volunteer activities for Junior Volunteers under the age of 18.)
Handlers at Events – Spring and summer are our busiest time for events. We are estimating we will have roughly two events per month from April – August. Since all of our events are dog-friendly, we will need a few dog handlers to supervise and walk our rescue dogs. We will have adoption events every month of the year and will need people handling dogs, answering questions and helping to inform the public. Please check out our events calendar for more information.
Transporters – We often have rescue dogs that need to be transported to/from vet appointments or to/from events. Volunteers are also sometimes needed to transport large event items or pick up medications, and on rare occasions, we may need transport of new rescue dogs from the shelter to a foster home.
Adoption Counselors – If you have a special interest in helping facilitate every step of our adoption process, we are always looking for people who can assist in reviewing adoption applications, oversee meet and greets and perform home checks for potential adopters.
Have a special talent or trade? We would love to build teams to help with dog training, photography, videography, sponsorships, grant-writing, and more! You name it, we will likely be able to find a place where your contribution counts!
Fosters – As a foster-based rescue, we rely on foster families to provide temporary care to our rescue dogs while they await their forever homes. Fosters are critical to our efforts to save lives in our community, so we do our best to match each rescue dog with a foster home where they can thrive. Please e-mail [email protected] to see if fostering is right for you, or fill out a Foster Application here today!
JUNIOR VOLUNTEER APPLICATION
*Please note: All Junior Volunteers (ages 17 and under) must be accompanied by a parent or guardian during all volunteer activities.